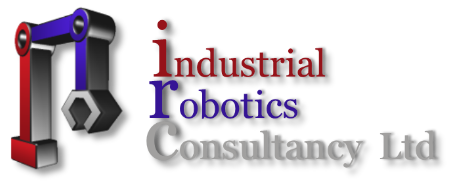 Paul Shepherd
Industrial Robotics Consultancy Ltd
Tel: +44 (0) 7760 488738
Registered Company for England and Wales No: 11983172
© 2019 Industrial Robotics Consultancy Ltd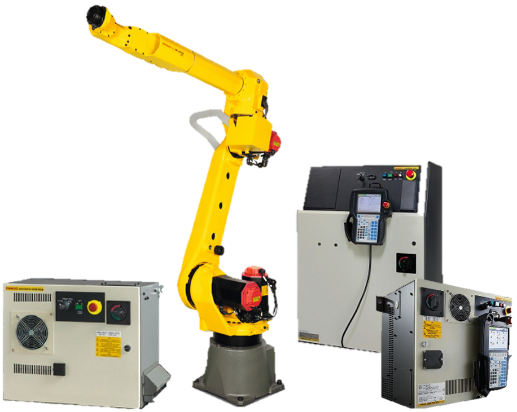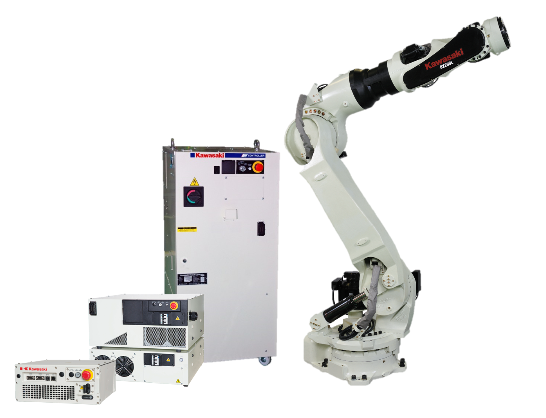 Services
Industrial Robotics Consultancy Ltd places themselves actively or passively working on behalf of either the end user or system integrator.
Providing a supporting role in terms of product training, technical support and advisory for the Industrial Robotics Industry.
- Focusing on assurance of safe, competent and reliable information.
- Effectively handle communication between end user and system integrator.
- Combining standard robotic training with system usage.
- Providing tailored training documentation.
- Effectively increasing overall knowledge and capability.
Drawing on over 10 years as a dedicated trainer, service engineer and technical support for Kawasaki Robotics UK Ltd.
I have not only acquired specific product knowledge for the Kawasaki Robotic Family but also developed a host of training techniques.
Combining these areas, Industrial Robotics Consultancy Ltd can offer you a host of training and support packages, whether they are indicated below or not we would welcome ANY enquiry to see just how Industrial Robotics Consultancy Ltd could be made to work for you.
Move the cursor over the image below to display a list of services available……..if you don't see it listed……..Just ask to see if we can assist.
Site assessment *
Cells may require me to undertake additional OEM training in order for me to satisfy your requirements.
I will always communicate effectively if this is the case and take this into account during the assessment stage.